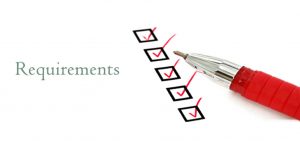 The minimum age required for admission to L K G Class should have completed is 4 years
Birth certificate to the effect has to be submitted along with application for admission
The children seeking admissions from 1 to class 10 should submit a transfer certificate from the transferee school. The students shall be admitted in the school on their performance in the entrance examination.
All the Photostat copies submitted at the time of admission should be attested by a Gazetted officer.